Executive Team
Sales / Estimating Team
Customer Service / Operations Team
Accounting Team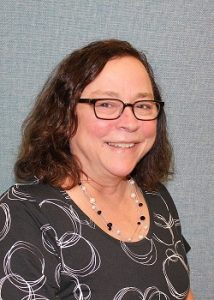 Karen Infinger
AR/AP Accounting Processes
karen_infinger@specialprojectsgroup.com
Karen has over 35 years of accounting, customer service and administration strengths which she brought to SPG in January of 2005. She has a wonderful husband, three sons and four grandchildren which she enjoys spoiling. Karen also enjoys reading and has published a children's book with two more books in the works. Her philosophy of life includes that everything happens for a reason and we should all learn from our past and hopefully grow stronger for whatever the future holds for us. She tries to learn something new every day and is a firm believer that you can do anything you set your mind to.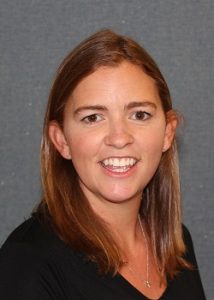 Shannon Hernandez
AP Accounting Processes
shannon_hernandez@specialprojectsgroup.com
Shannon joined SPG in the summer of 2020. She brings to the company the skills she learned while working in retail for over 18 years as well as the knowledge of managing her home of four children. She is the wife of 13 years to Eddie Hernandez, who is part of the Order Entry Team. She loves adventure, spending time outdoors, singing in choir at her church and making memories with her family.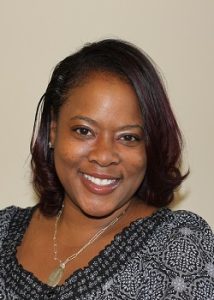 Adonnis Prophet
AP Accounting and Customer Service
adonnis_prophet@specialprojectsgroup.com
Adonnis joined the SPG team in February 2022, with over 30 years' experience in corporate America. She started her career as a bank teller, realizing she loved customer service and data entry. During the years she had several different
roles making customers happy, and even owned her own business for 7 years. Her interests include game night, dancing and current events. She also enjoys traveling to visit her daughter and grandkids when time permits.
Tech / Engineering Team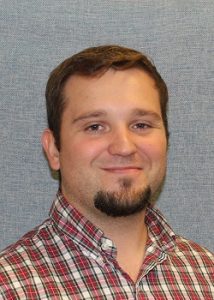 Brandon Morgan
Electrical and Mechanical Engineering & Design
brandon_morgan@specialprojectsgroup.com
Brandon joined SPG as a member of our Engineering/Tech team in September 2019. His background includes five years' prior experience installing commercial door hardware, automatic entrance systems and low voltage integration for one of the most respected installation groups in the greater Atlanta area. Brandon's prior experience in field operations has helped him transition well into the technical support role at SPG. His remarkable ability to visualize the installation in the field is a tremendous asset to our technical department. Outside of SPG, Brandon most enjoys spending time with his son, girlfriend and the rest of his family. He also enjoys fishing, camping, traveling and anything outdoors; along with one of his favorite pastimes, watching college football on Saturdays and rooting for his favorite team UGA. GO DAWGS!!!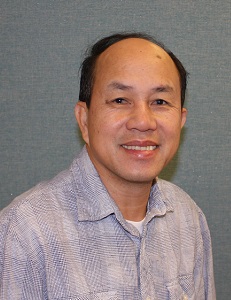 Quyet Nguyen
Mechanical Engineering & Design
quyet_nguyen@specialprojectsgroup.com
Quyet joined SPG in September 2020 as a member of our Application Engineering team. Originally from Vietnam, Quyet immigrated to the US at the age of 15 and became a citizen in 1995. Prior to joining SPG, he worked for a custom built machinery company as a machine designer and design drafter for over 15 year. He moved to Georgia from Alabama in 2019 with his wife and two children. He and his family enjoy living in Georgia and in his free time he loves to spend time with his family, loves fishing, traveling, listening to music and watching sports.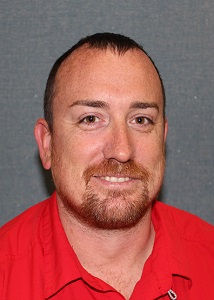 Greg Caldwell
Electrical and Mechanical Engineering & Design
greg_caldwell@specialprojectsgroup.com
Greg joined the SPG team in fall 2021 after spending 13 years in the legal and customer service field. His love for basic engineering makes him an excellent asset to the SPG team. He grew up in a family owned construction business and is a man of many crafts. In his spare time he loves golfing, watching football and being on the lake.
Warehouse Team
SPG Hall of Fame
---