SPG Team
Executive Team
Sales / Application Engineering Team
Customer Service / Operations Team
Warehouse Team
Accounting Team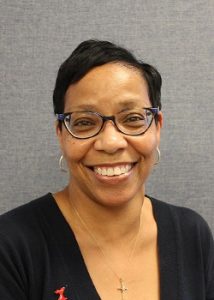 Pamela Marshall
Finance
pamela_marshall@specialprojectsgroup.com
Pamela started at SPG in the spring of 2007. She is co-owner of a trucking company with her husband, Victor which they have owned for the past 30 years. Her understanding of business operations makes her a valuable asset in our accounting department. Pamela loves spending time with her hubby, daughter and son-in-law, and son but her favorite times are when her granddaughters, Harper Elise and Hayden Elizabeth visit. When not spending time with family she enjoys crafting, shopping, volunteering, bike riding and loves walking with their dogs Braveheart, Pandy and granddog, Dougie Fresh.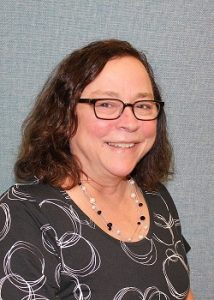 Karen Infinger
AR/AP Accounting Processes
karen_infinger@specialprojectsgroup.com
Karen has over 35 years of accounting, customer service and administration strengths which she brought to SPG in January of 2005. She has a wonderful husband, three sons and four grandchildren which she enjoys spoiling. Karen also enjoys reading and has published a children's book with two more books in the works. Her philosophy of life includes that everything happens for a reason and we should all learn from our past and hopefully grow stronger for whatever the future holds for us. She tries to learn something new every day and is a firm believer that you can do anything you set your mind to.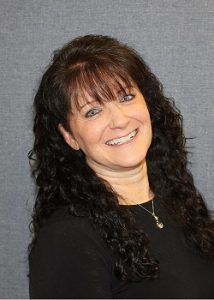 Jill Hill
AR/AP Accounting Processes
jill_hill@specialprojectsgroup.com
Jill joined the SPG team in October 2016 after spending 35 years in the human services field. Her BS in Psychology and a minor in Sociology from Grand Valley State in Michigan provided a great foundation for her position as a juvenile court probation supervisor at her county courthouse, which she recently retired from after 26 years. She has been married to the love of her life for over 30 years, has two beautiful children and two cute puppies. Her caring and compassionate nature is evident to everyone she meets. In addition to spending time with her family, it's no surprise her passion is helping others, whether that be her fellow SPG team members, her friends and her neighbors or the occasional stray cat. In her free time she's a big movie buff.