SPG Team
Executive Team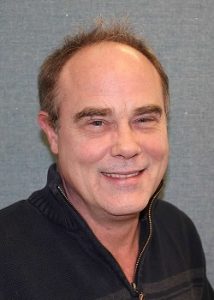 S. Alan Pfund - President
Team Leader of Sales & Application Engineering
alan_pfund@specialprojectsgroup.com
With over 30 years in the industry, SPG occupies a significant amount of Alan's waking time but he makes it a priority to pursue many personal interests that involve his family and friends. With two amazing kids and the perfect partner, his family is the most rewarding experience of his life. Time spent making memories and embracing experiences shared together are his top priority outside of the office. Alan and his family enjoy moto-cross, cars, cooking, water sports, speed shooting, anything science fiction and volunteering his time for several roles needed in his community.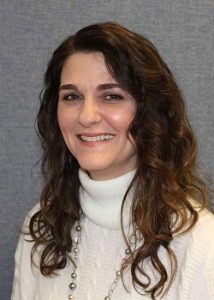 Paige McIntyre
VP Finance & Operations
paige_mcintyre@specialprojectsgroup.com
Paige joined the SPG team in June of 2015 with over 25 years' experience in accounting, customer service, small business operations and human resources. Her extensive experience coupled with a B.A. degree from Georgia State University lend to a broad understanding of small business operations. Her passion for customer service along with her desire for continued improvements both within SPG and extending outward to our valued customers and vendors marries well with the SPG philosophy. Paige's greatest joy is making memories with her husband and two children. She also enjoys her church, reading, watching sci-fi shows and movies as well as performances at local theaters, and dabbles in home remodeling.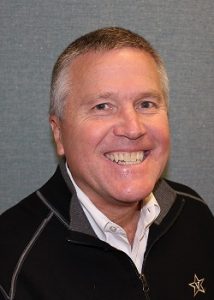 John L. Feininger, Jr.
Director of Sales & Marketing
john_feininger@specialprojectsgroup.com
John joined SPG in 2003 after spending 19 years with one of the leading manufacturers of architectural aluminum products. His career has spanned sales, national accounts and both product and marketing management. Numerous outside interests include golf, snow skiing, football, Atlanta Braves, Vanderbilt University, wine, movies, music, theater and most importantly, his wife, three daughters and dog.
Sales / Application Engineering Team
Customer Service / Operations Team
Accounting Team