SPG Team
Executive Team
Sales / Estimating Team
Customer Service / Operations Team
Accounting Team
Warehouse Team
Tech / Engineering Team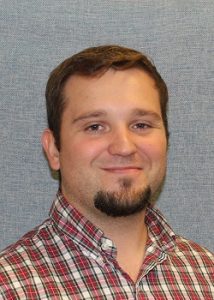 Brandon Morgan
Electrical and Mechanical Engineering & Design
brandon_morgan@specialprojectsgroup.com
Brandon joined SPG as a member of our Engineering/Tech team in September 2019. His background includes five years' prior experience installing commercial door hardware, automatic entrance systems and low voltage integration for one of the most respected installation groups in the greater Atlanta area. Brandon's prior experience in field operations has helped him transition well into the technical support role at SPG. His remarkable ability to visualize the installation in the field is a tremendous asset to our technical department. Outside of SPG, Brandon most enjoys spending time with his son, girlfriend and the rest of his family. He also enjoys fishing, camping, traveling and anything outdoors; along with one of his favorite pastimes, watching college football on Saturdays and rooting for his favorite team UGA. GO DAWGS!!!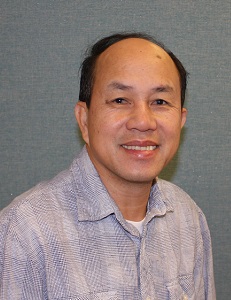 Quyet Nguyen
Mechanical Engineering & Design
quyet_nguyen@specialprojectsgroup.com
Quyet joined SPG in September 2020 as a member of our Application Engineering team. Originally from Vietnam, Quyet immigrated to the US at the age of 15 and became a citizen in 1995. Prior to joining SPG, he worked for a custom built machinery company as a machine designer and design drafter for over 15 year. He moved to Georgia from Alabama in 2019 with his wife and two children. He and his family enjoy living in Georgia and in his free time he loves to spend time with his family, loves fishing, traveling, listening to music and watching sports.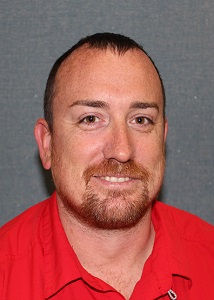 Greg Caldwell
Electrical and Mechanical Engineering & Design
greg_caldwell@specialprojectsgroup.com
Greg joined the SPG team in fall 2021 after spending 13 years in the legal and customer service field. His love for basic engineering makes him an excellent asset to the SPG team. He grew up in a family owned construction business and is a man of many crafts. In his spare time he loves golfing, watching football and being on the lake.
SPG Hall of Fame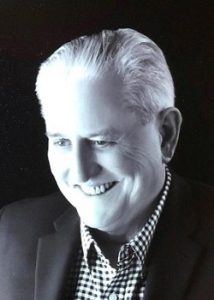 Tony Novotny
In Loving Memory
It is with incredibly heavy hearts that we share the passing of SPG's former VP Tony Novotny. Tony, also affectionately known by some as Uncle Tony, passed away peacefully in his home on June 26th, 2021.
Tony was truly an amazing man and we were blessed to have him serve in our leadership for over 20 years. He had a unique sense of humor that made us think before smiling. His dedication to this company and our people was remarkable and unwavering. Though he retired in 2019, Tony left a lasting impression on us all with no two experiences being the same. He walked the walk every day throughout his years and will forever remain in our hearts and his persona reflected in this company.
May the wind beneath your wings bear you where the sun sails and the moon walks…